Home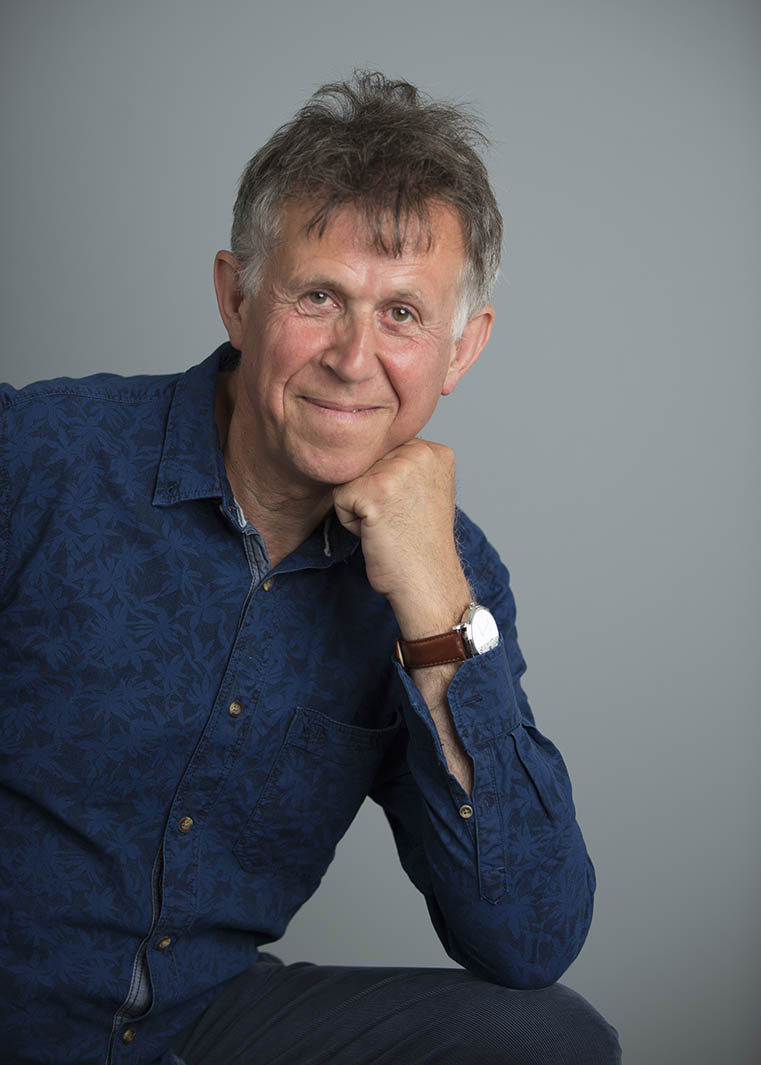 I'm a writer of Historical Fiction and a Cultural Historian.
My debut novel Anaesthesia is a love story set against the background of drug addiction in the First World War.
It's now finished and published on Amazon and Kindle. You can also find Anaesthesia on Wordery.
You can read more about it on The Willesden Herald and on The Travelling Calavera.
I have always been astonished at the varying views of history and how they change with the times and political climate. Many of us developed our sense of history through BBC TV dramas and Hollywood interpretations.  In my books, I want to say, 'It wasn't like that at all. Listen to my story and I'll tell you what it was like ….'
---
My Books: